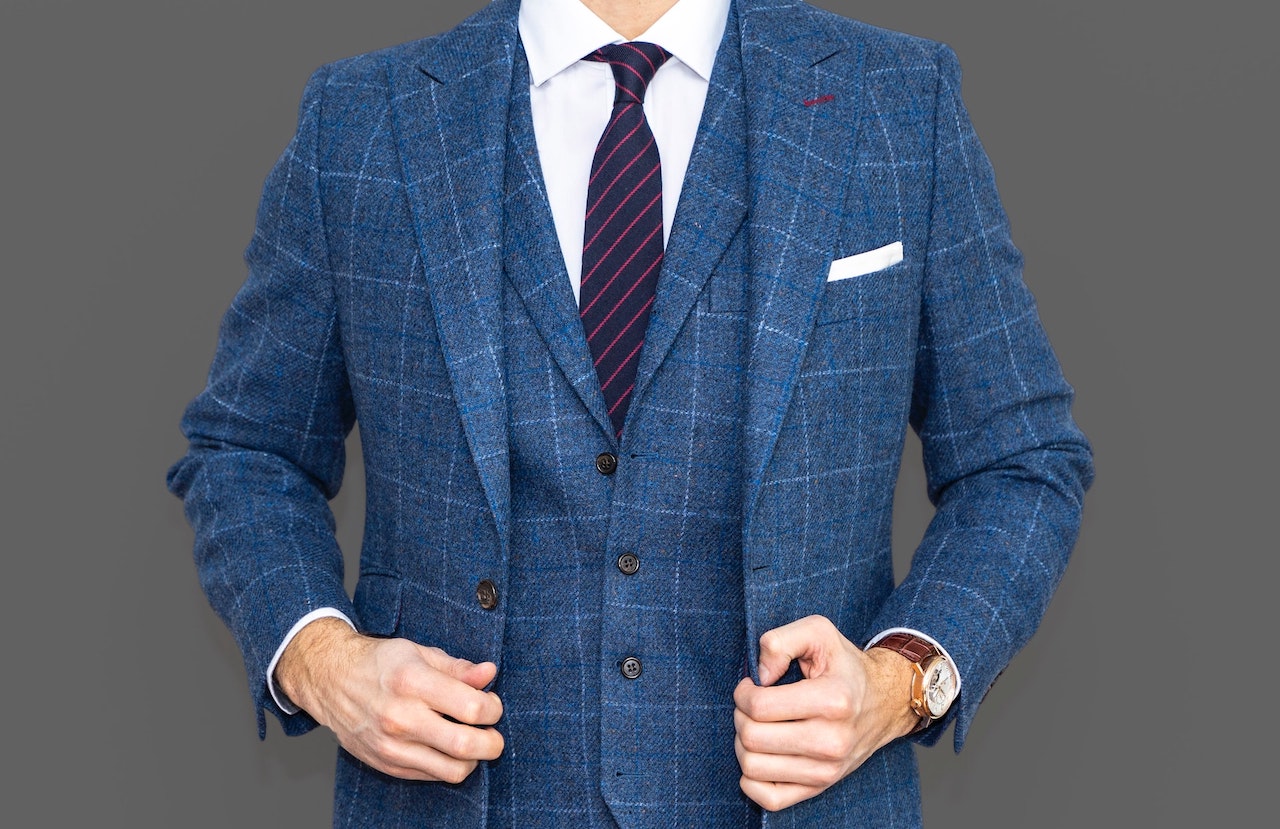 50+ Years
of Tailoring Excellence
For over 50 years, Romeo & Juliet Tailor's House has been known as one of the most respected names in custom-tailored clothing in Thailand.
Bespoke Apparel
that Exudes Elegance
From formalwear to casual attire, our custom-tailored clothing is designed to elevate your style with timeless elegance.

The Art of
Hand-Tailored Elegance
Our garments are handcrafted by skilled artisans with precision and care.
Who We Are
About Us
Since our foundation in 1972 by Mr. Jagjit Singh Kukreja (Mr. Jim), two generations of master tailors have dedicated their lives to creating the finest bespoke and made-to-measure fashions for an appreciative and ever growing international clientele. Antony and Victor, Jim's sons, stress on superior quality, guaranteed workmanship by professional tailors at reasonable prices, and focus on customer satisfaction as the main selling objective.
Client-Focused
High-Quality Clothing
Extensive Fabric Selection
Travelling Tailor Services
Our Quality
Crafting Exceptional Suits
We use high quality fabrics – be it linen imported from Ireland, cotton from Japan or wool imported from Italy. So, should you choose us to make your suit, you will not be disappointed!
A visit to Romeo & Juliet Tailor's House is a must during your time in Thailand – be it on a two-day stop in Bangkok, or a longer stay, your suit will be ready for you before you leave. We have over 50 years of experience in producing high-quality, custom-tailored clothing. This speaks for itself, don't you think?
Why Us
ChooseRomeo & Juliet Skilled Tailors Excellence.
The benefits of getting clothes custom-tailored are clear. Not only are they made for you – to fit you – but you also get to customize it the way you want, whether by getting it with surgeon cuffs, a unique lining, your initials embroidered, or otherwise. They say "THE SUIT MAKES THE MAN", and just as all men are unique, the suits are no exception! This is an opportunity to better express your individuality through your clothes.
We have served millions of satisfied customers worldwide who have enjoyed our excellent services, and wish to thank all our valuable clients for their support and recommendations. Our success would not have been possible without them.